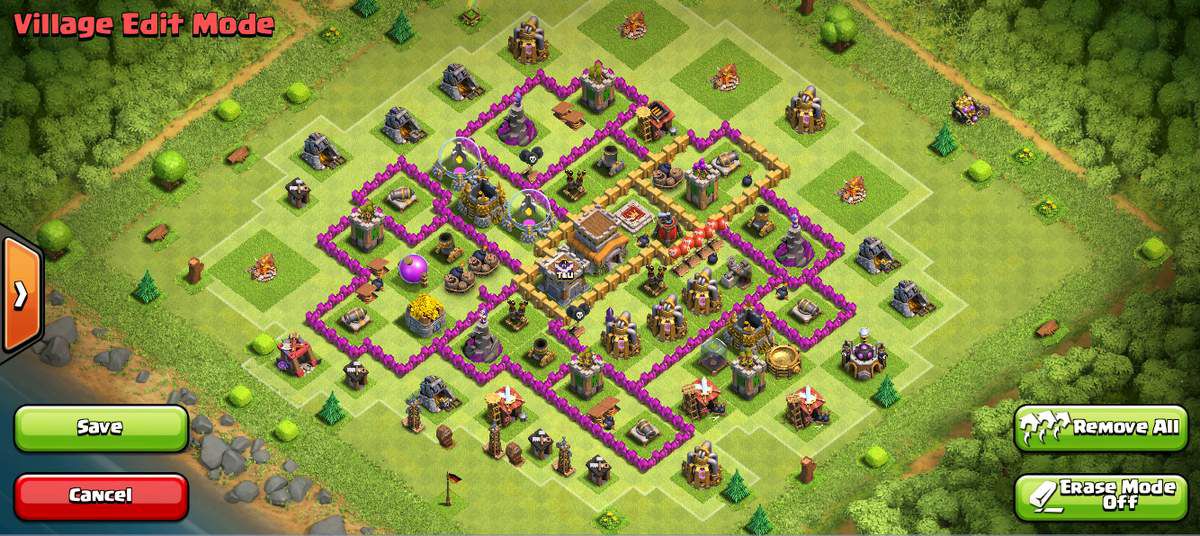 Kept running into our first Town Hall 8 base in war in Clash of Clans. We won the war however it was a colossal edge. We attempted to get 1 star because of the overhauled resistance. We likewise have a th 11 now in DC with Zane. He says it is tremendous on def yet very little on offense. However the one we face was really solid on offense too. Be that as it may, that one had the superintendent up at level 5.
We are seeing a great deal of moronic insane attacks to get Dark Elixir. Like 300k Elixir versus a base that just gives 30k elix back just to get the Dark Elixir. There is probably every base will have the Dark Elixir stockpiling in the precise focus of the base in a week or two. Truly this will be a mono culture of the most noteworthy degree. All th in, all de at the middle. Not going to rail a lot around an absence of assorted qualities. Be that as it may, that might return after everybody gets legend to 40. When you understand that you just need enough de to continue warring. So likely we take a gander at Dark Elixir madness for the following year then reason returns. 😉
Protection troops in ranch cc are helpful at this point. Extremely helpful truth be told. Matt has been utilizing 2 nut cases 3 mammoths and 10 curve or points in his maximized cc. That appears like a decent ranch load against the sorts of attacks we are seeing.
N.b. You have to check the asking for cc on these to get the right blend. Click on visit player click on cc. See what's in there and fill. Don't simply pop in any of the units. This relies on the blend.
We truly do need a preparation week in dca. I think the week we need is Giant, Hogs and Healers to get the th 9's up to speed on that assault. Will check whether we can get one of our DC giheho zen experts to bounce over and run that. Better believe it's hard to do with de at a premium. However, we require a strong 3 star 9 versus 9 assault for our 9's or else we can not win dependably without a decent TH8 War Base.
More at here.